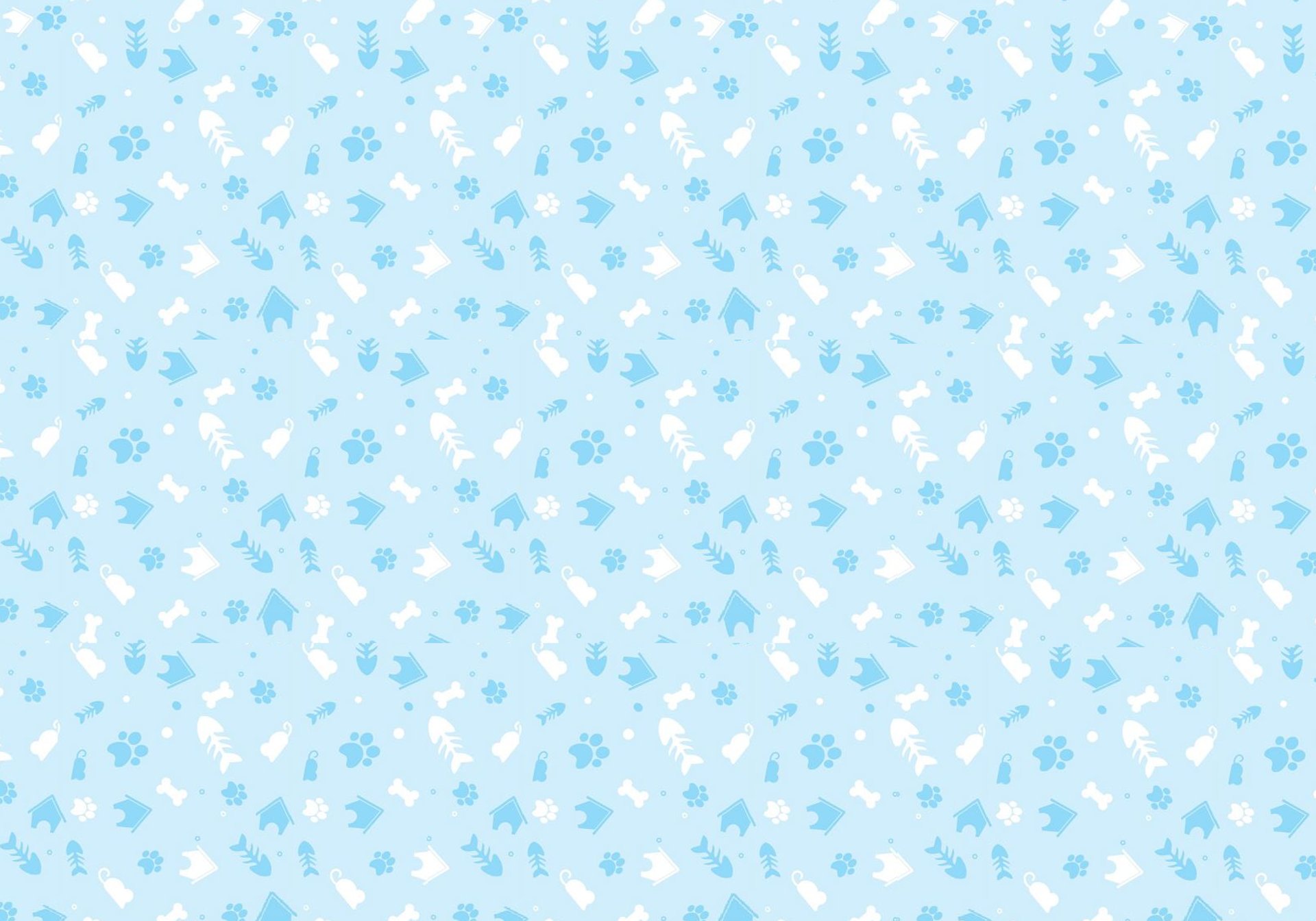 A worldwide pets' relocation company based in Singapore


Are you a pawrent (aka paw-parent) with a furkid or furkids?
Did you just receive a new job offer/posting at another country?
Planning to migrate with your family?
Fret not! Our goal is to reunite you and your family with your furkids at your new home, wherever it may be!